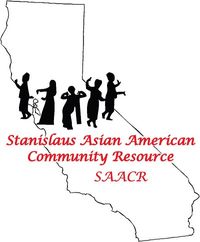 Stanislaus Asian American Community Resource
One of the organizations Rogers Drug Store partners with is Stanislaus Asian American Community Resource
SAACR). SAACR seeks to expand opportunity, the quality of life, and leadership for all Asian Americans in Stanislaus County.
The interest of SAACR is to support the health and well-being of the Asian American Community and the greater Stanislaus County. SAACR feels that there are great resources and talents already in existence and their goal is to connect existing resources and services to individuals and groups with the intention of improving the quality of life and health of our community.
Caregivers, this is for You!
Are you a caregiver for an aging parent or a disabled family member? Are there times when you seek information about aging, caregiving issues, chronic and disabling conditions, diseases or community resources? Southern Caregiver Resource Center (SCRC), with their team of highly-qualified, professional staff, offers a full range of programs and services.
All services are at no cost to the caregiver!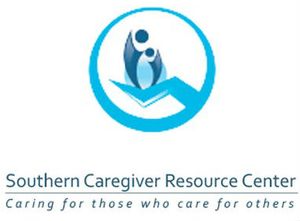 Ceres Partnership for Healthy Children
The Ceres Partnership for Healthy Children is a "no cost" resource center for families in Ceres county and the surrounding area. It offers information on nutrition, parenting, utility assistance, and more.
They are located at 2908 4th Streeet in Ceres. Their hours are Monday - Friday 8:00 am to 5:00 pm.
Stanislaus County Public Health Services